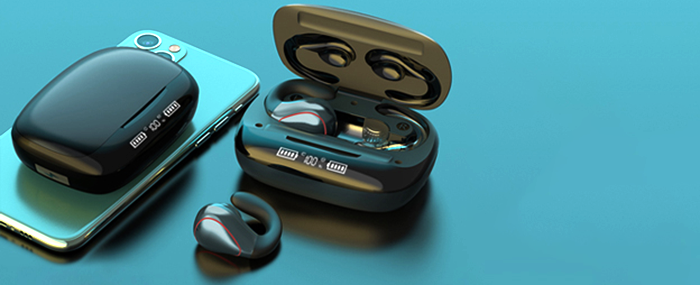 This TWS headphone is full of design, the button-type earplugs are comfortable to wear, without pain for a long time, and protect your ears. Intelligent noise reduction, HIFI sound quality, it is suitable for sports, office and walking.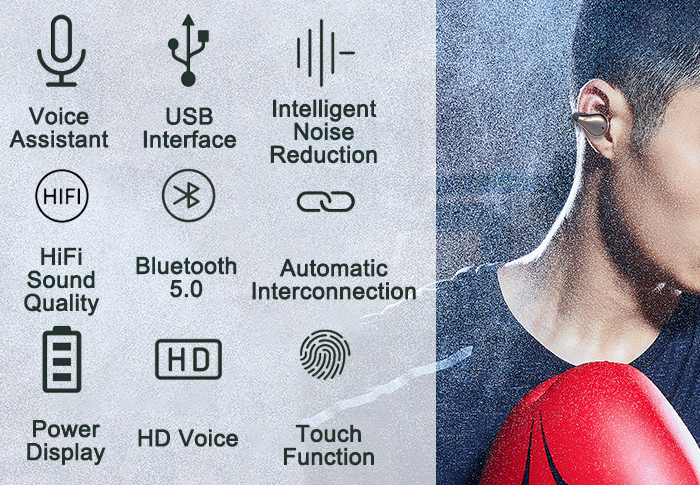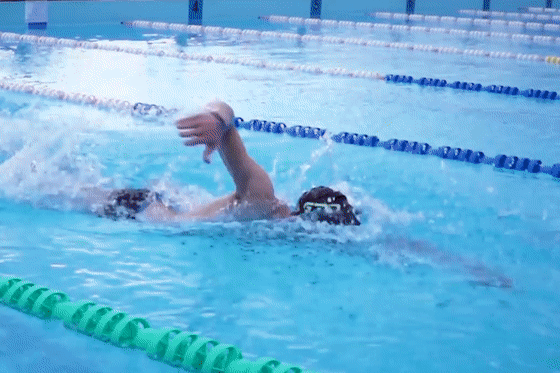 HiFi Sound Quality
Shocking upgrade, using high version Bluetooth 5.0 chip, standby power consumption, stable signal. HiFi sound quality, cinema-grade sound.
Intelligent Noise Reduction
Using cvc intelligent noise reduction technology, intelligently filter the noise of the call, making the call clearer. Talk clearly with two ears, just like face-to-face communication.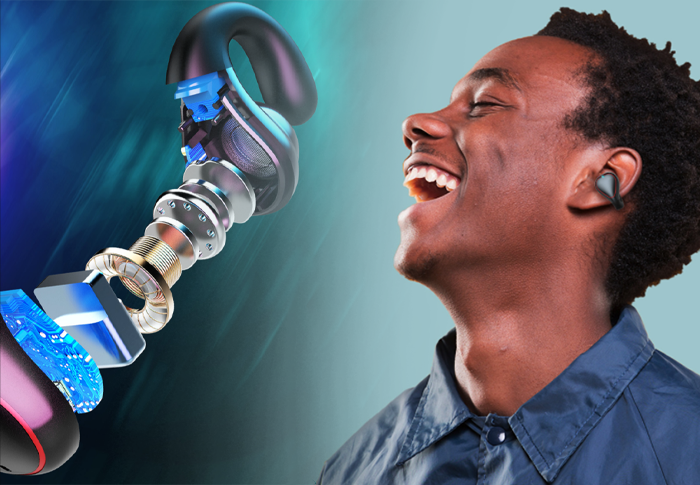 IPX6 Waterproof
Earbuds and charging case inner Nano-coating makes it possible to waterproof for sweat and rain. It is suitable for sports to prevent water. Ideal for sweating it out at the gym.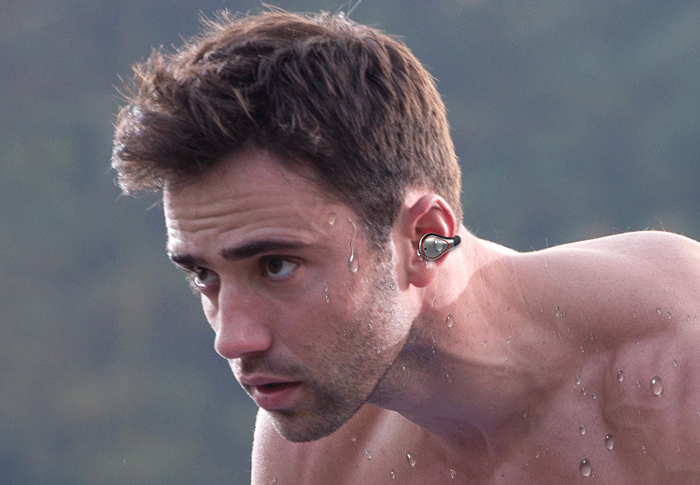 LED Three-Screen Digital Display
The power of the charging compartment is clear at a glance, and the power of the left and right ears is clearly visible. Let you know the battery level at any time during the use of the headset, and the experience is smooth.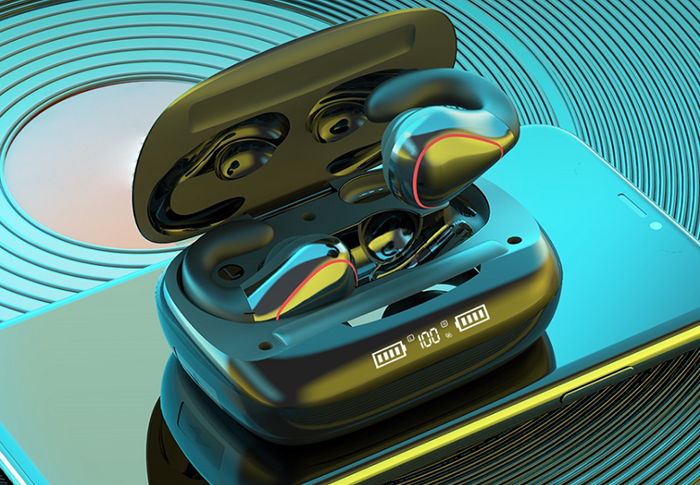 Brilliant Technology
Exquisite sculpt, simple and elegant, feel excellent light as foam. Fingerprint touch design, no need to press, sensitive response, abandoning the discomfort caused by the buttons to the ears.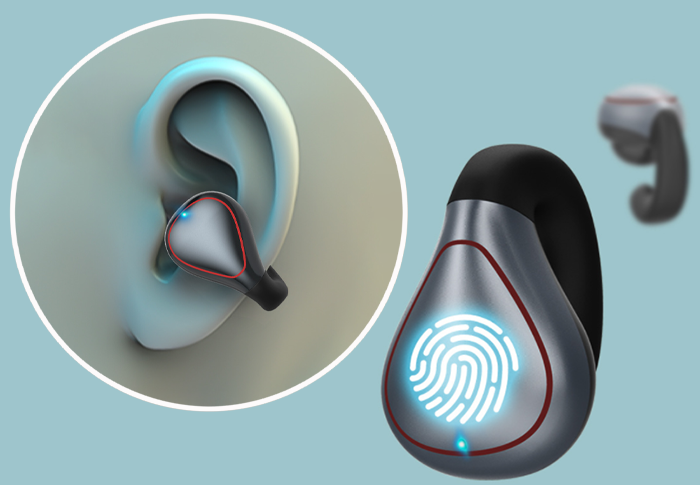 Charge On-the-go
The large capacity charging compartment can not only charge the headset, but also charge the mobile phone through the USB interface. Compatible with Android and IOS systems.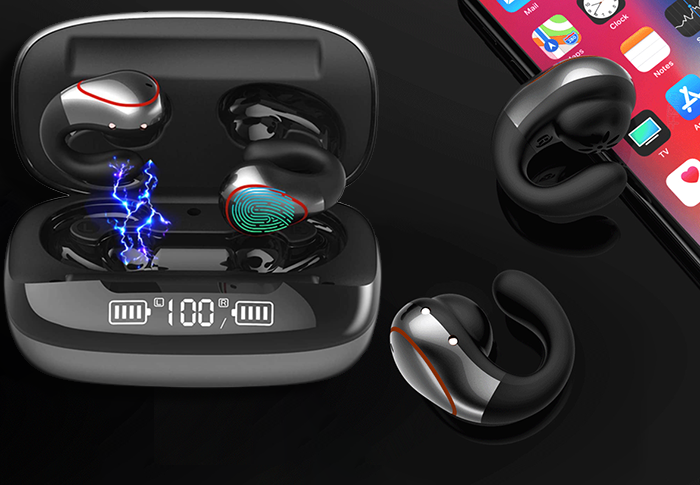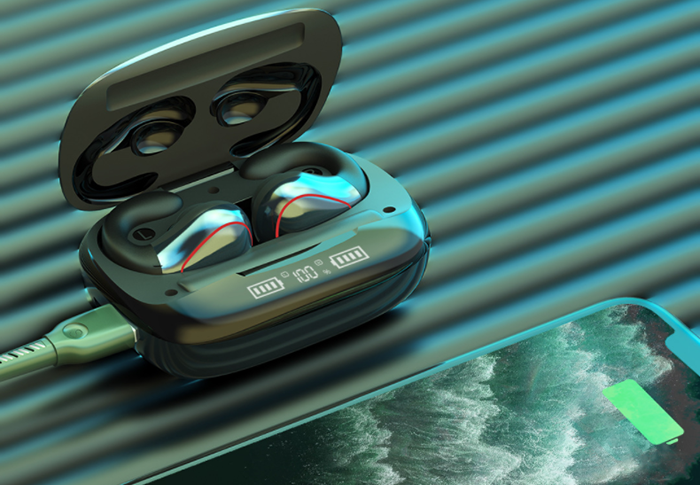 Specifications
Color: Grey, Gold, Black
Bluetooth: 5.0 bluetooth
Transmission distance: 15m
Use duration: 150h (for use with charging cabin)
Standby time: 180h
Charging time of headset: 30 minutes
Charging time of charging cabin: 1h
Single ear volume: 35mah
Capacity of charging cabin: 1200mah
Texture of material: ABS
General functions: Music play / pause, call prompt, binaural call, intelligent noise reduction