Please choose a real motorcycle horn! Control dangerous situations and make them hear you!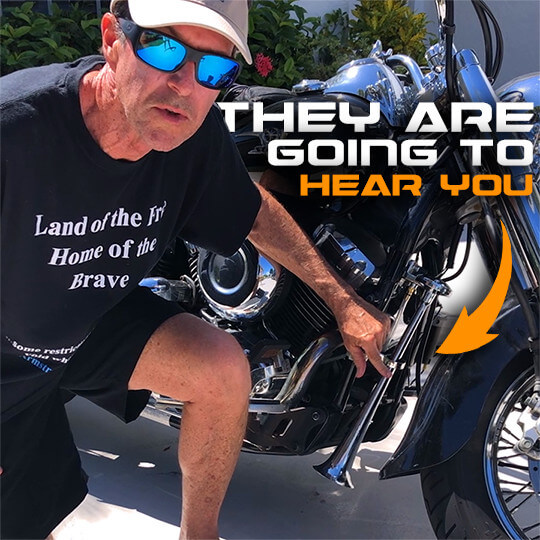 ✅ Provides up to 3 times loudness with better sound quality over any stock horn
✅ Capable of constant long-lasting blasts for extended periods of time
✅ Works instantly with zero delay, can be activated with the stock horn button
✅ The only pressure air system horn that can be installed on motorcycles
✅ Made of premium high-quality materials, including metal trumpet & compressor
✅ Includes a complete step-by-step user manual and requires no additional parts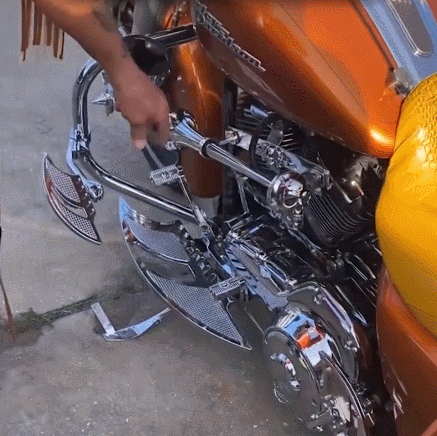 A COMPLETE KIT - OUR 2.0 KIT INCLUDES EVERYTHING YOU NEED FOR THE INSTALLATION
Metal Trumpet, Metal Mounting Plate*, Metal O-Ring Mount*, 12V Compressor, Complete Wiring Kit*, Air Line, Bolts & Fixings, and a User Manual. *New in 2.0.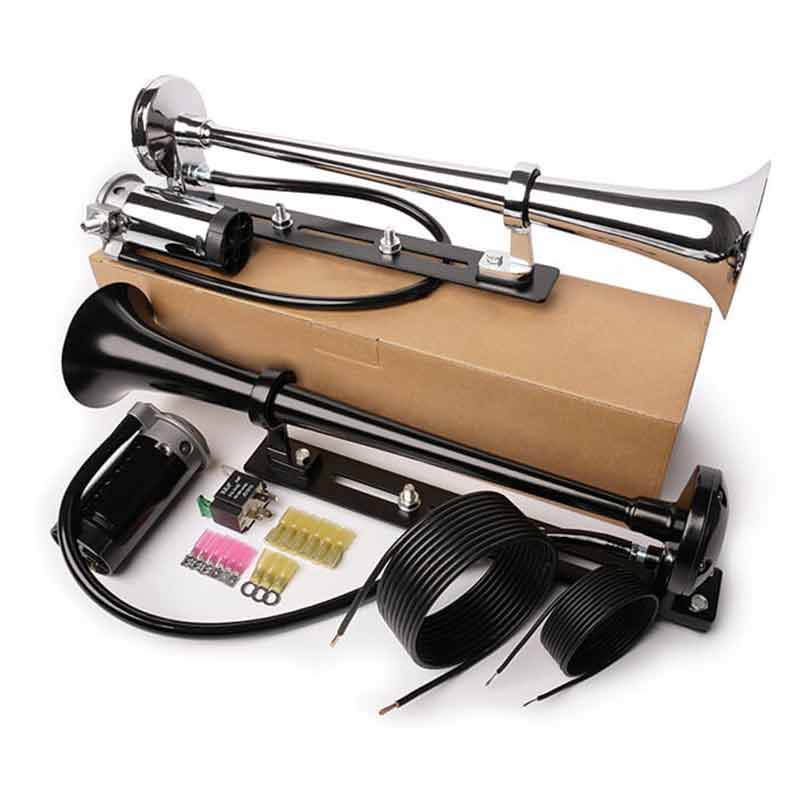 MOUNTING PLATE - ALLOWS ADJUSTABLE AND EASY MOUNTING
Can be attached to the stock horn bolt, to the front frame bar, or underneath the saddlebags. Its long bolt hole design allows easy and flexible installation.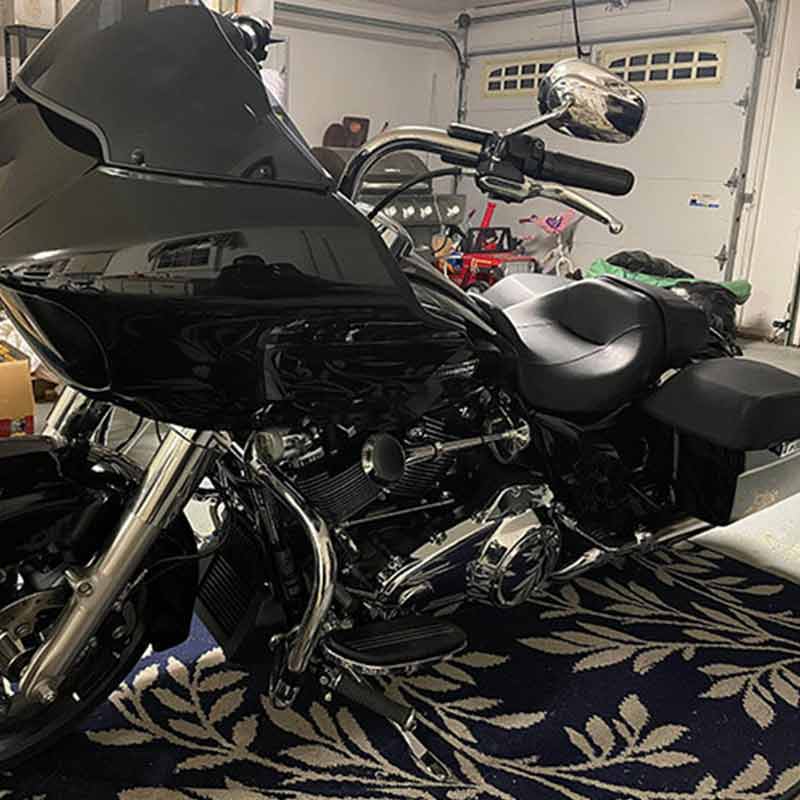 100% RUST-PROOF AND MADE OF METAL - EASILY WITHSTANDS VIBRATION, DUST, RAIN AND ALL WEATHER CONDITIONS
You can take it to the heats of Florida, to dusty backroads of Texas, or even to extreme colds of Alaska. We've designed it to work in all riding conditions! We've also added a new thicker silicone air line, and every package now comes with a metal mounting plate.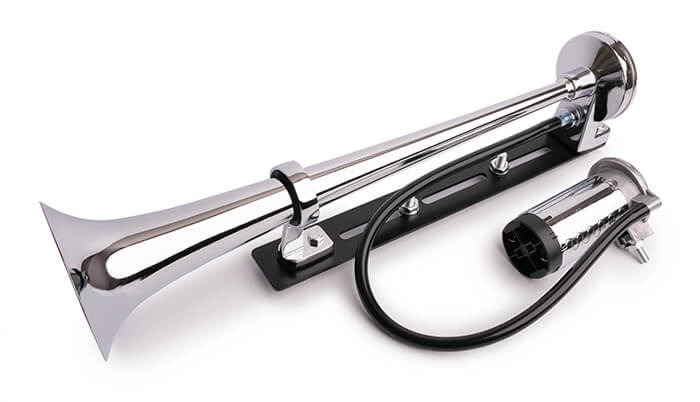 INCREASES SAFETY WITH DISTANCE
Being easily heard at a longer distance gives everyone more reaction time. Your honk hearing distance can be increased 3-fold with it — a standard motorcycle horn can not compete with that.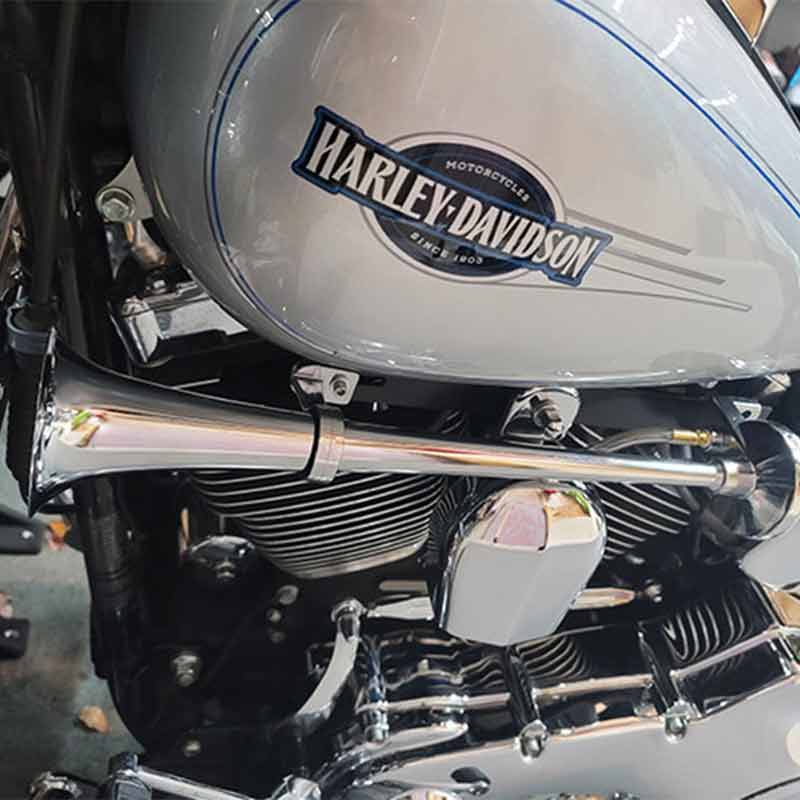 LOUDNESS MAKES A DIFFERENCE:
✅ Greatly improved loudness increases honk distance, everyone has more time to react.
✅ Extra loudness lowers the risk of injury and potential damage to your motorcycle.
✅ Loud preventive honks will highly improve your odds of being noticed in traffic.
✅ Having the best safety equipment gives you a safer and less stressful riding experience.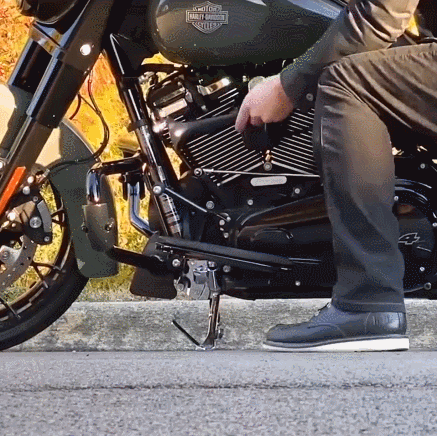 COMES WITH WIRING KIT - TAKES JUST 4 STEPS TO WIRE
Our revamped 2.0 user manual is so easy to follow that anyone can complete the wiring. You don't have to cut any of the original wires and we include everything you need for the installation.
*All wire connectors are included with 5 extra ones as a backup. They are heat shrinkable.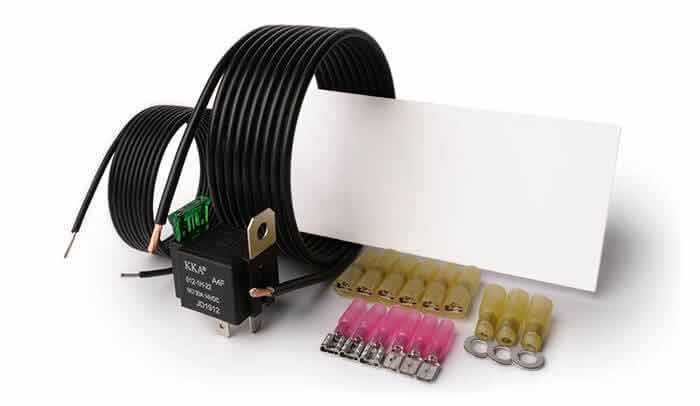 Dimensions:
Trumpet length: 17.5"
Trumpet highest point from the mounting plate: 4.25"
Compressor dimensions: 4.3" x 2.9"
Mounting plate dimensions: 13" x 1.6"
Mounting plate bolt hole diameters: 5/16″ (~0.31") — adjustable length
Air line length: ~16" — can be increased without any loss of performance
Total Weight: 2.9 lbs.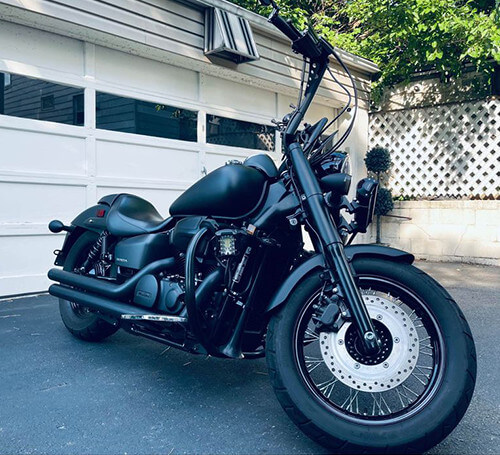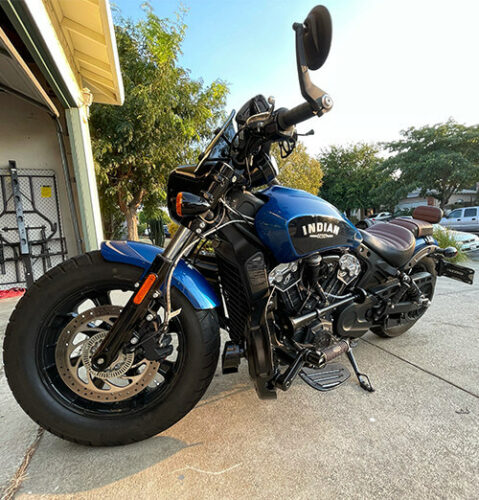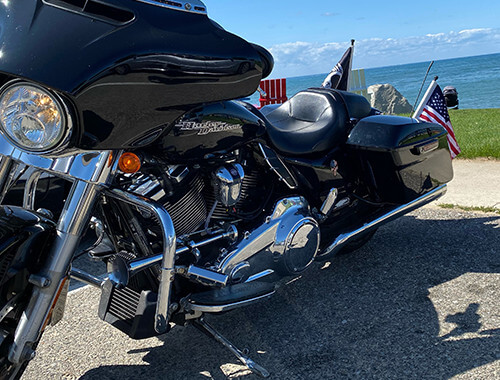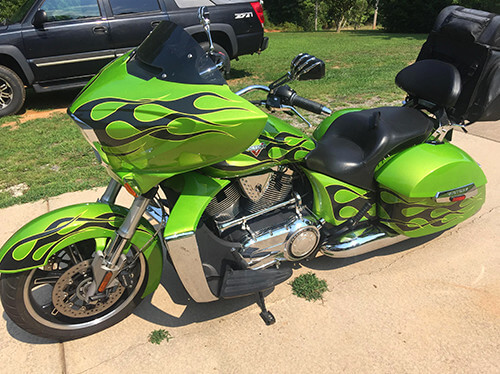 DESIGNED TO IMPROVE RIDER'S SAFETY
We would like to give a special thanks to the following companies & organizations that helped us: