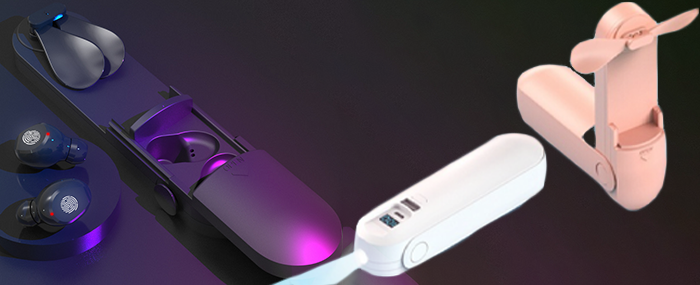 Your best travel partner – wireless bluetooth earbuds with rechargeable mini fan, power bank and flashlight 4 in 1. Unique design for enjoying "music" and "cool" while charging.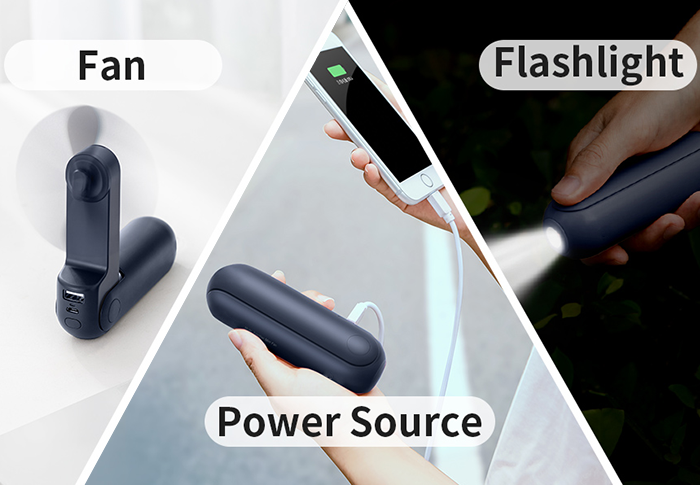 Ingenious Design
Turn on the fan and push the other side to remove the headphones. The earbuds support binaural calls, more powerful function. Smart touch for easy use.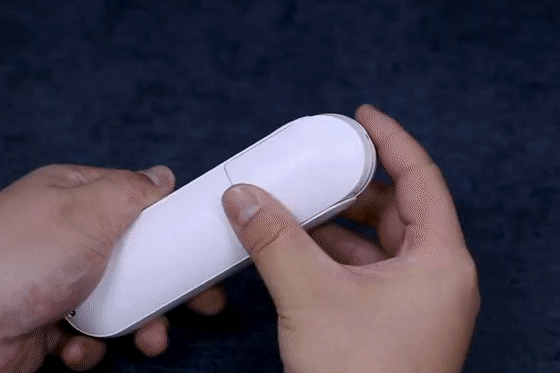 Low Noise Fan & Touchable Blade
Foldable mini fan cooling you down quickly, with low noise down to 40db. Made of special soft TPE, the blades are very safe, it will automatically stop if you accidentally touch the rotating blades.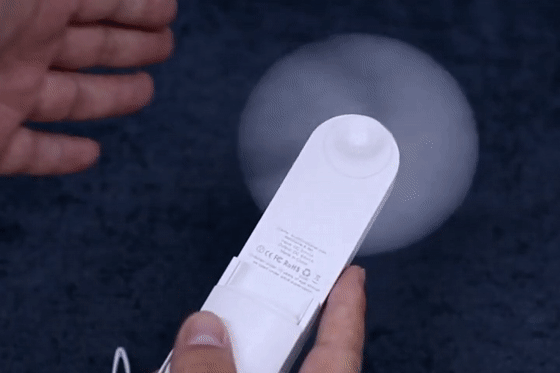 Backup Power Bank & Flashlight
With a phone charging interface, the earphone charging box also can be used as power bank for emergency. The flashlight is quite bright and can be useful in dark areas or if electricity is out.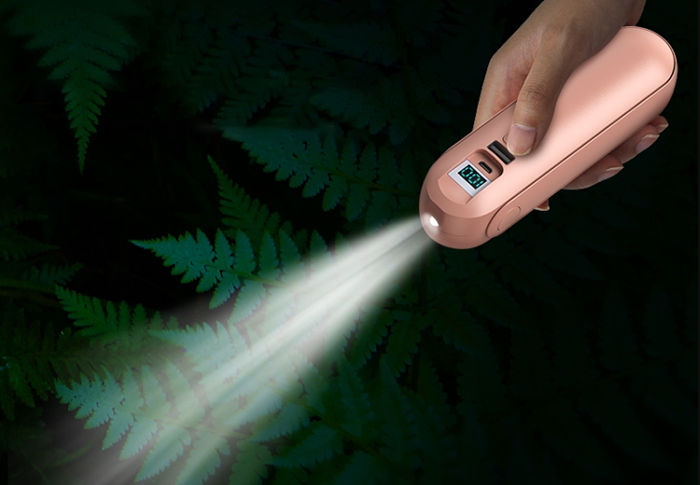 Waterproof
The earbuds features IPX7 waterproof function, which makes it is not afraid of the sweat and splashing water, perfect for sports usage.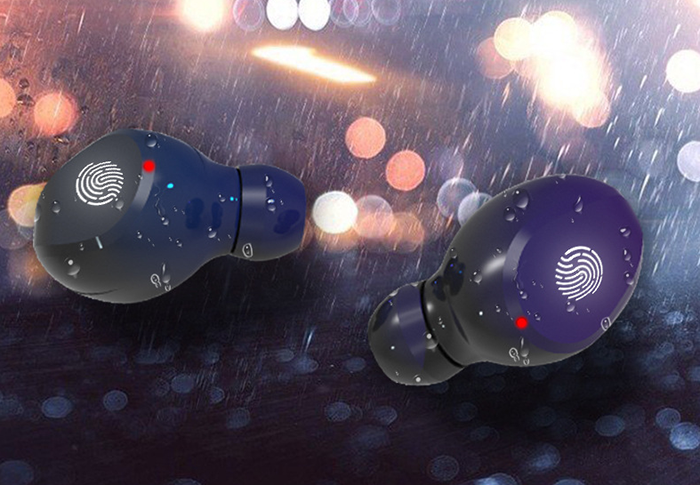 Stereo surround
Biological diaphragm HiFi high quality, powerful heavy bass and high energy performance horn. Bluetooth 5.0 and HD noise reduction technologies bring you wonderful 9D music effect.
Super Long Endurance & Strong Airflow
Long battery life and short charging time. The maximum rotating speed of the fan is 3400 rpm which is enough for personal use to keep you cool. Digital screen shows the battery data at real time.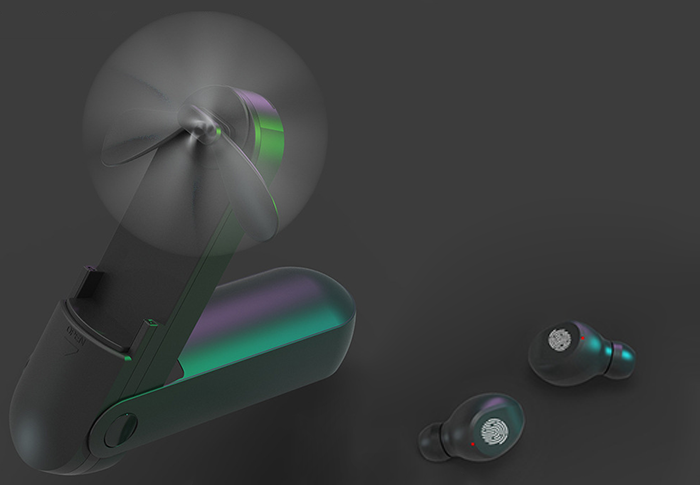 Foldable Design & Mini Size
The folding design makes it easy to be carried and stored. With the capsule shape, this rechargeable fan can hide the fan blade, small and easy to slide into your pocket and purse.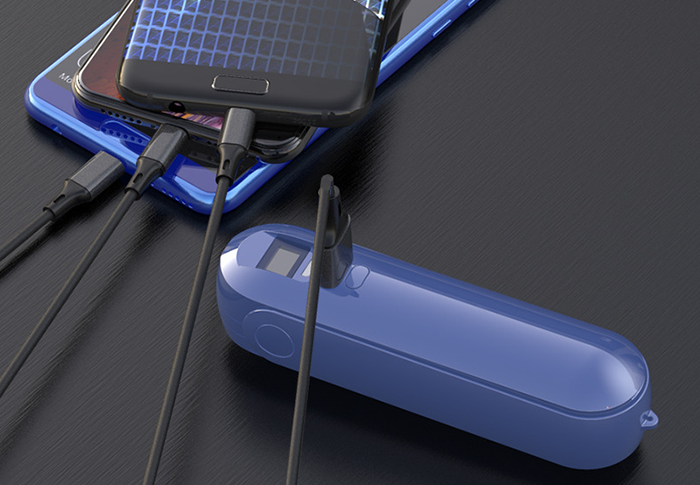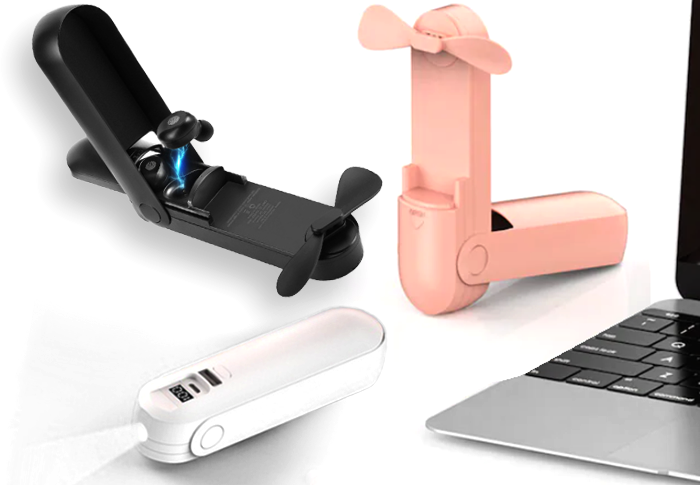 Specifications
Version:
4 in 1(earphones+fan+flashlight+power bank)
3 in 1(fan+flashlight+power bank)
Material: plastic + electric component
Color: black / white / Pink / Blue
Bluetooth: 5.0
Working distance: 15 meter
Waterproof: IPX7
Standby time: 50 hours
Calling time: 10 hours
Music displaying time: 8 hours
Package:
2* wireless earphone
1* multifunctional charging box