A long time ago in a galaxy far, far away, a group of star wars fanatics set out to create the greatest Lightsaber. Introducing the Jedi Saber. Built from durable aluminum and one-of-a-kind technology, our saber will fully immerse you in the Star Wars galaxy!

Six color options

Smooth swing technology

Flash on clash

Saga sound effects

Made for dueling
Duel With Family And Friends
Spend time battling with your loved ones and see who is the ultimate Jedi in the Star Wars galaxy. Get the best experience through our movie like Lightsaber and create memories that will last a lifetime!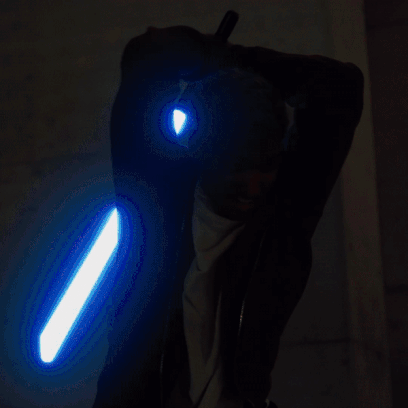 High Quality And Built To Last
With a large focus on durability, we designed the Jedi Saber from premium aluminum. It has been specifically crafted to last through intense duels. We have also implemented one-of-a-kind technology to create a unique experience. The combination of smooth swing, saga sounds, and flash-on clash will truly make you feel like you are in the movies!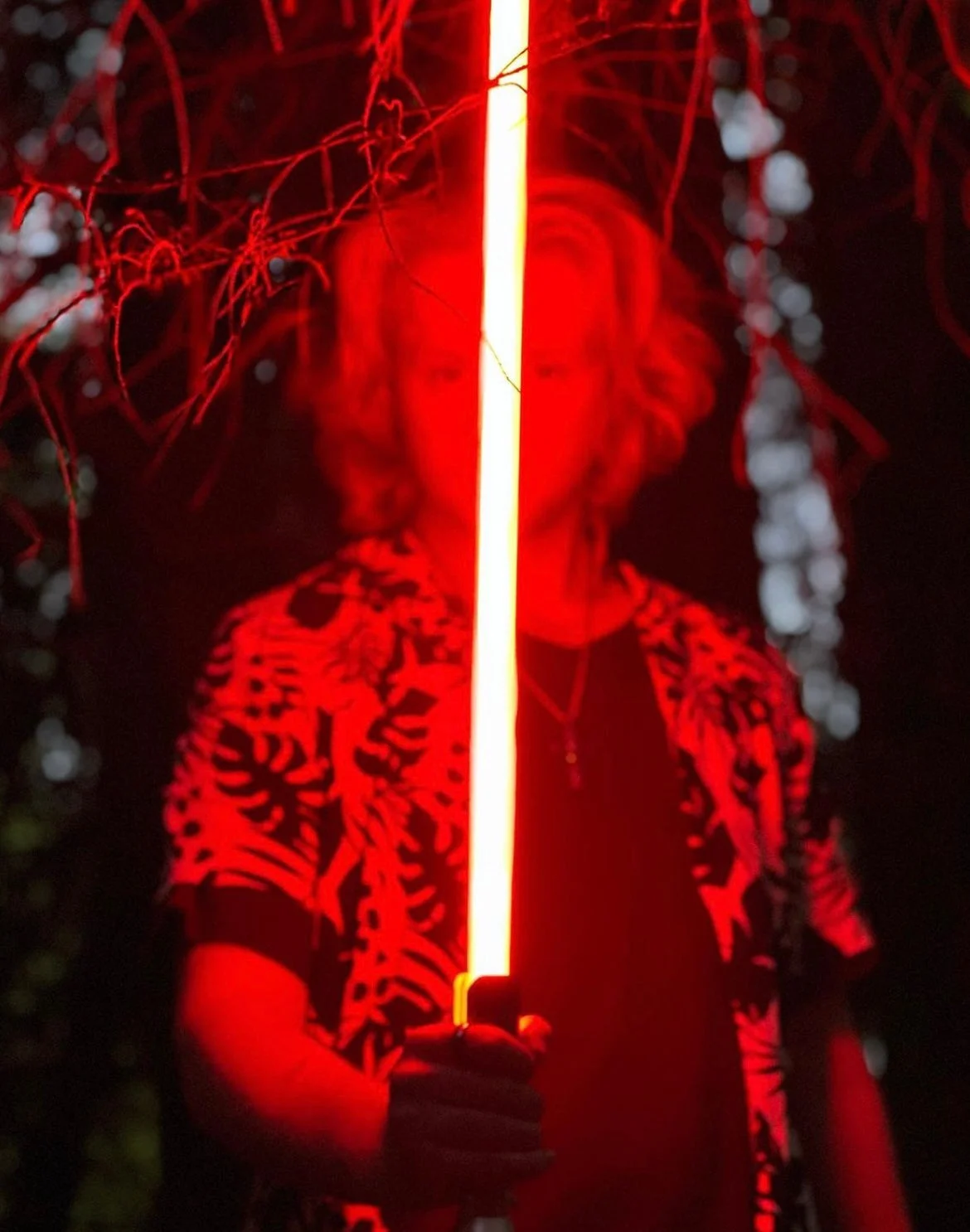 Our Guarantee
We have a 30 day risk free money back guarantee. If you have any problems with your Jedi Saber whatsoever, contact us and we will issue you a full refund.
FAQ
How many colours come with the saber?
It comes with six colours: red, blue, green, purple, orange and pink.
How do I change the colour?
Simply press the button located in the middle of handle, each time you press it, a new colour will appear.
How long does one charge last?
One full charge will lasts 4 hours. It is charged with a USB port that connects to the bottom of the handle.
How long is the saber?
It is 76cm in length
How long is shipping?
All of our products are shipped within 2 days from when the order is placed. It will then arrive in approximately 5-12 days.