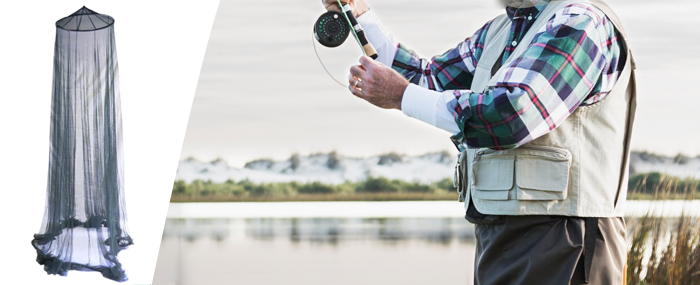 Outdoor mosquito net with stainless steel bracket, unique design allows this beautiful and versatile canopy net to be displayed on many different occasions, like fishing, camping or bed at home.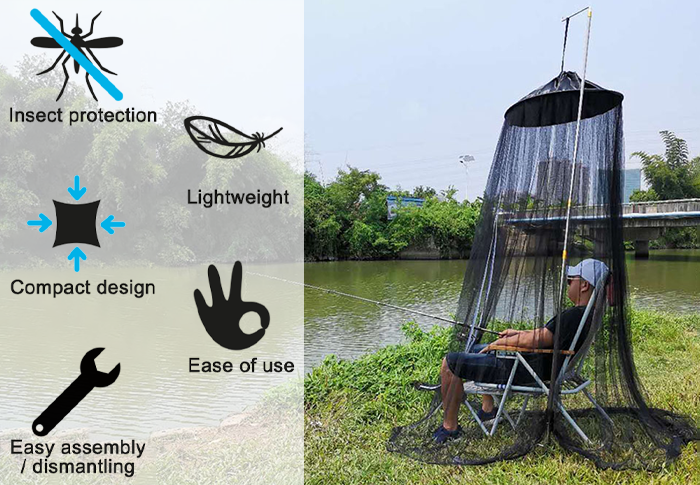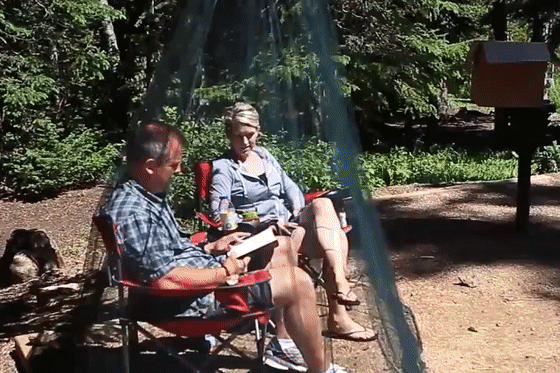 Fully-Enclosed Mosquito Net
A unique mosquito netting that is enclosed on all sides. Our unique elastic bottom fits snugly around the ground or your bed. Provides essential protection against mosquitoes or other pesky flying insects.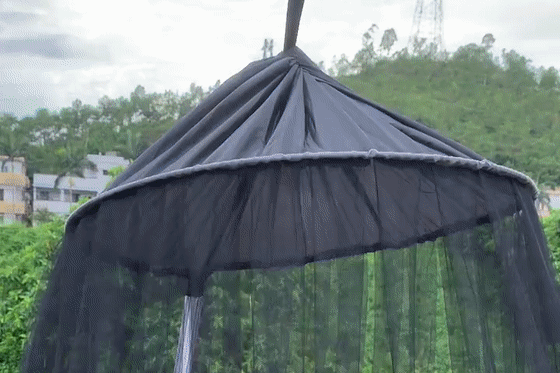 Patio Mosquito Net
Enjoy the outdoors whilst being protected against mosquitoes, bugs, and other insects. Or decorate your outside terrace with the mosquito net. Create your own romantic terrace whilst watching the sunset.
Stable Standing
Hanging insect screen goes over you to protect against mosquitoes, ticks, flies and fleas. Stable bracket makes it can be set up on ground, over sleeping bags, single beds or cots.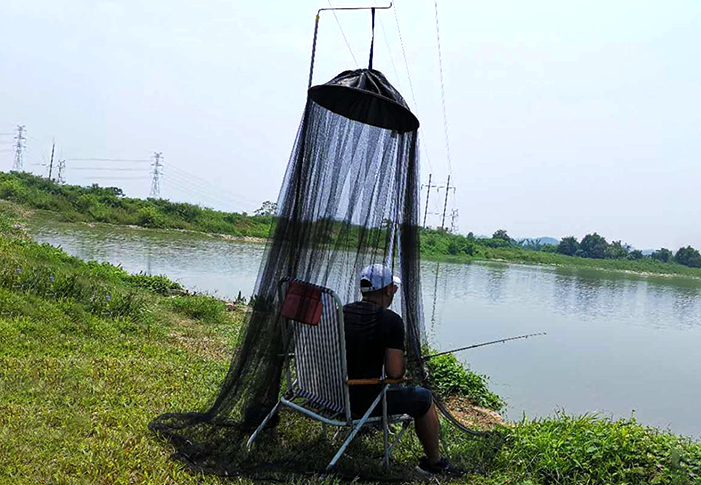 High Quality
Made of durable polyester, high-visibility mesh bug net has 170 to 175 holes per square inch. Stainless steel bracket and polymer support hoop allow for sturdy standing or hanging.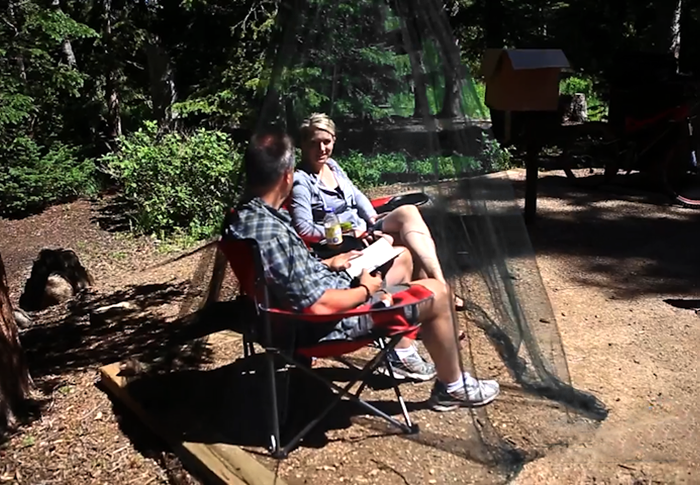 Lightweight & Easy Setup
Ultra light Outdoor mosquito net, which can easily be set up with only one attachment point. The elastic loop on top prevent accidental tearing when pulling the net down.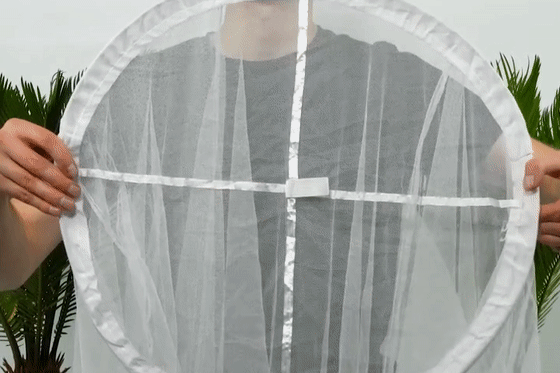 Wide Occasions
This mosquito net can be hung over a bed, perfect for travelling, picnicing, fishing, or a decorative touch. Mosquito will not bites you anymore, and the air ventilation inside is comfortable.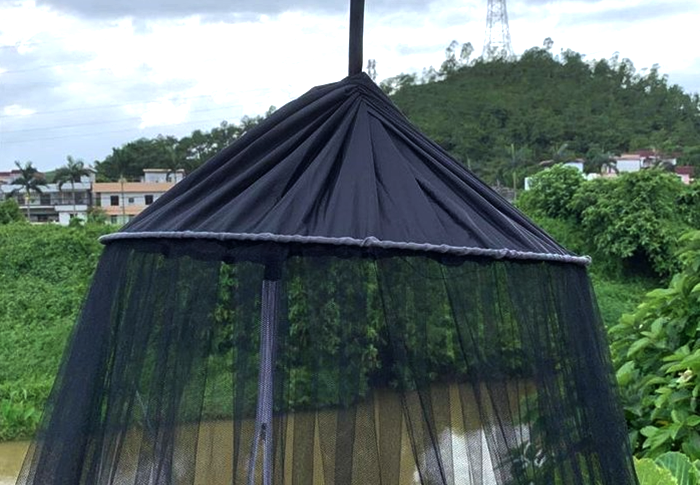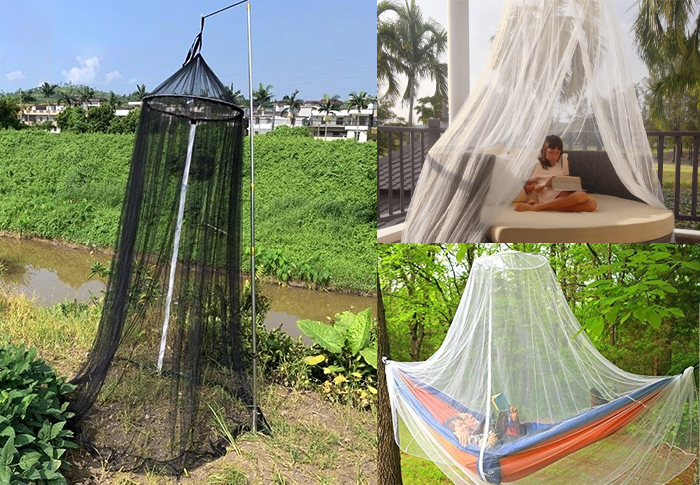 Specifications
Color: Black, grey
Weight: 0.9 kg
Pakage size: 20cm diameter
Type: Sunshade top, Net top
Material: Durable polyester, stainless steel