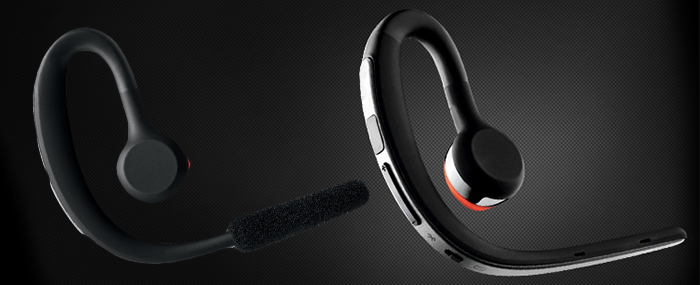 Featuring an enhanced behind-the-ear wearing style, this bluetooth mono headset offers an innovative wind-noise reduction technology and HD voice. Slim and exceptionally comfortable, it can be worn with ease all day long.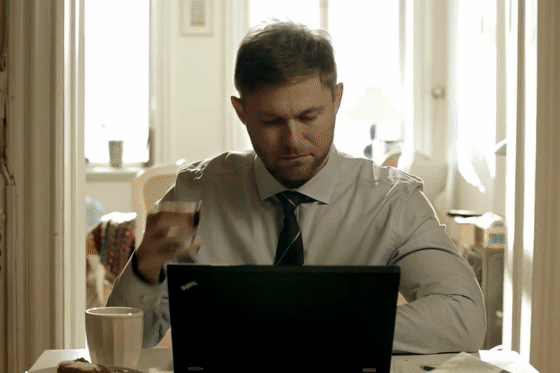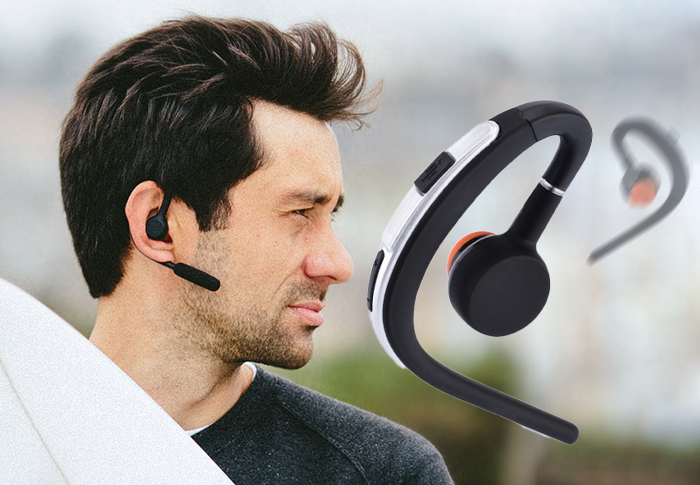 Voice Control
The compact bluetooth headset allows you to accept of reject calls using voice commands and feature background noise-minimizing technology ensures clear, noise-free calls.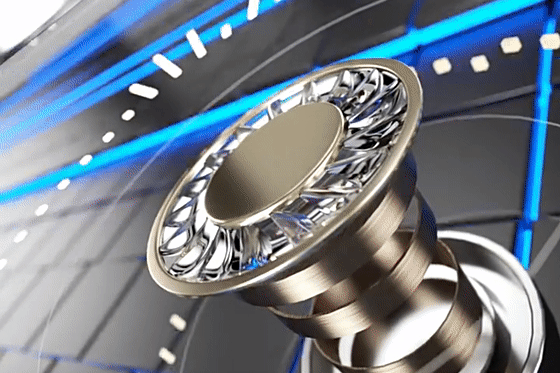 Dual-Mic Noise-Cancelling
The ideal headset for use on the go in noisy environments, guarantee your conversations outdoors and in windy conditions and noise blackout removes ambient noise to ensure HD sound.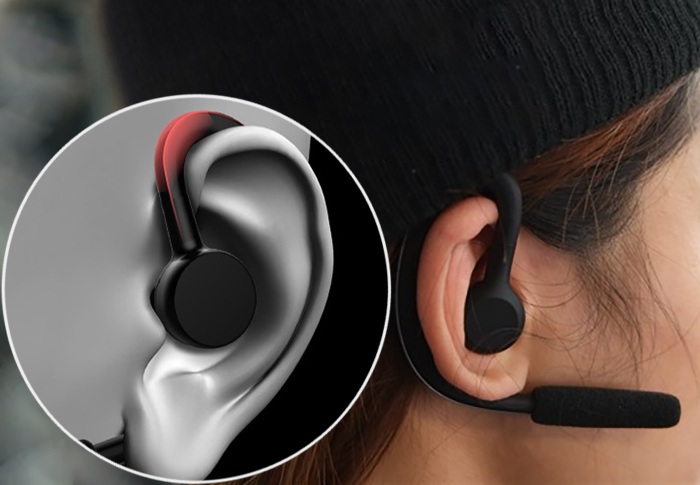 Exceptional All-Day Comfort
Designed for all-day wear, can be worn on either of your ears. It has a slim, extra comfortable design with a perfectly balanced weight. It fits discreetly behind your ear, so you'll hardly notice you'rewearing it.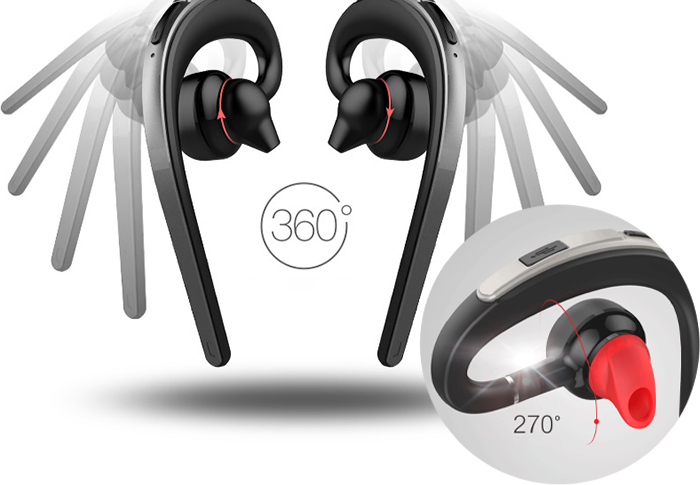 Stable Connection & Convienent
Bluetooth 5.0 provides fast and stable pairing with any smart devices from up to 49 ft away. Easy-to-reach buttons will let you enjoy real hands-free experience.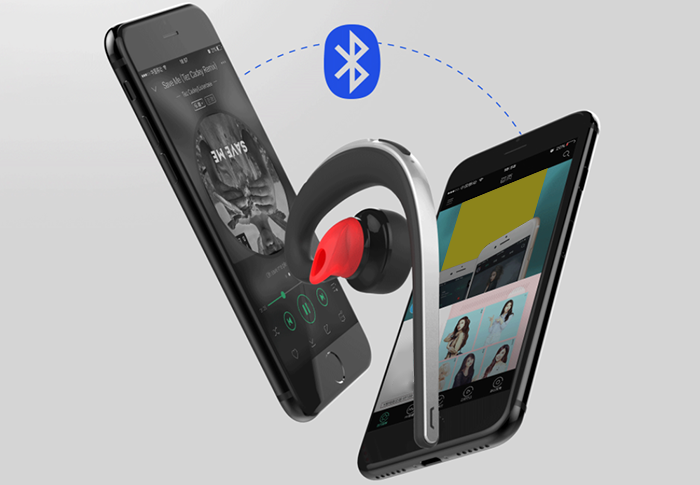 More Power
Don't have to worry about running out of battery when on the go. The headset delivers an impressive 10 hours of talk time – more than enough power for staying connected throughout the day.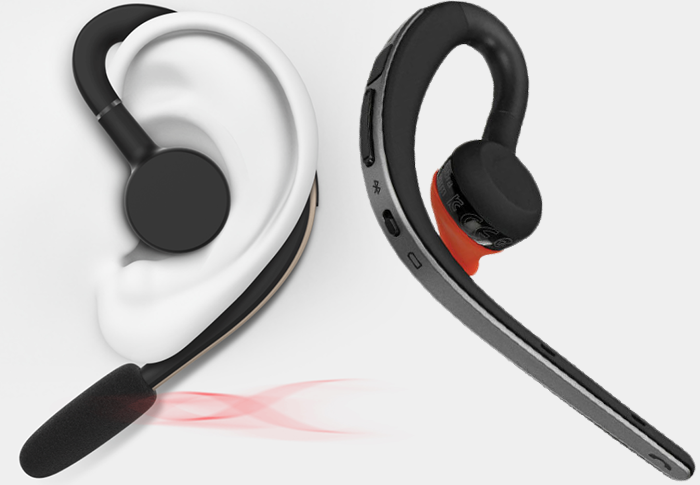 Better Experience
A significantly smaller headset, delivers longer talk time and offers an even better comfort experience. It makes sure you never miss an opportunity. Wear it to work, workout or in the car.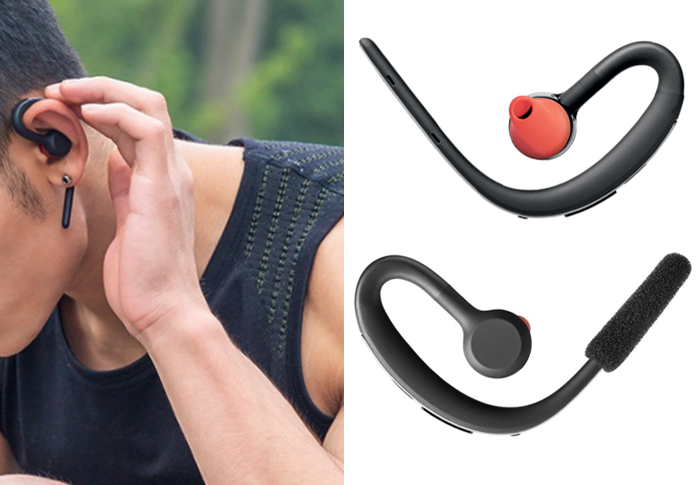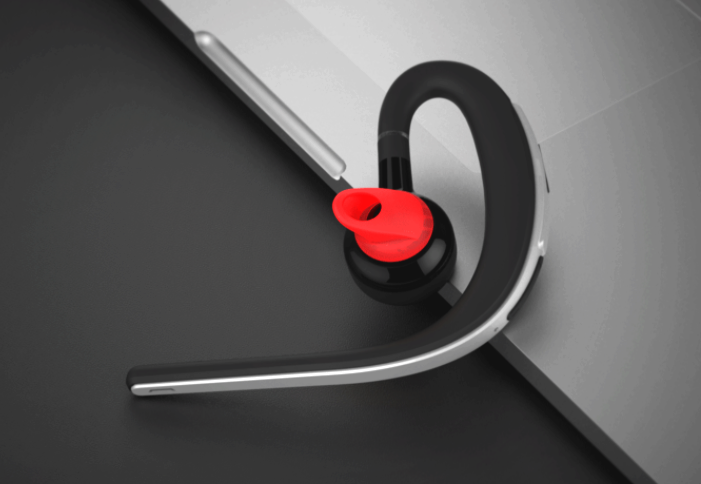 Specifications
Bluetooth: V5.0
Maximum Wireless Range: 49 feet
Headphone Fit: In-Ear
Battery Life: 10 hours
Battery Charge Time: 2 hours
Size: 2.4*0.6*3.3 inches
Weight: 0.28 pounds