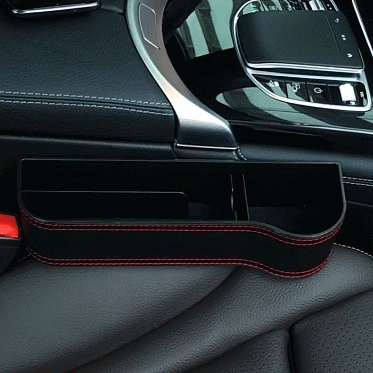 A MULTI-PURPOSE ORGANIZER THAT CAN HELP YOUR CAR LOOK CLEAN AND TIDY!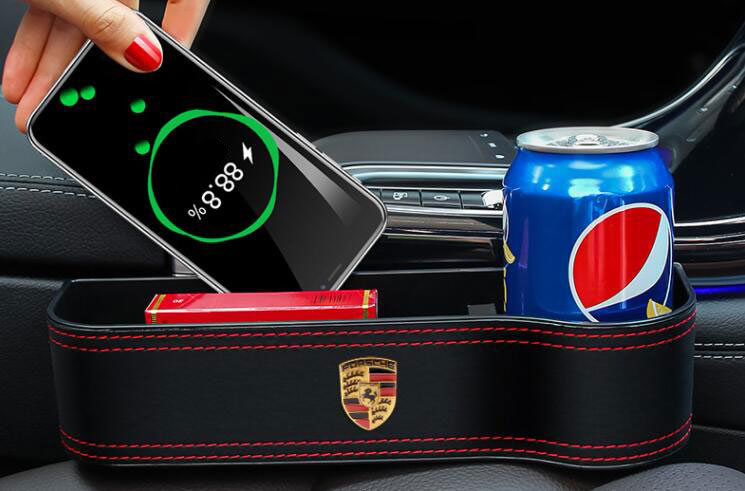 Do you experience DROPPING your wallet, phones, cards, money, or other things through the GAP BETWEEN CAR SEATS? It is not a NEW situation for car users that is why we OFFER a FILLER that will not just keep your things from falling but to have them ORGANIZED as well.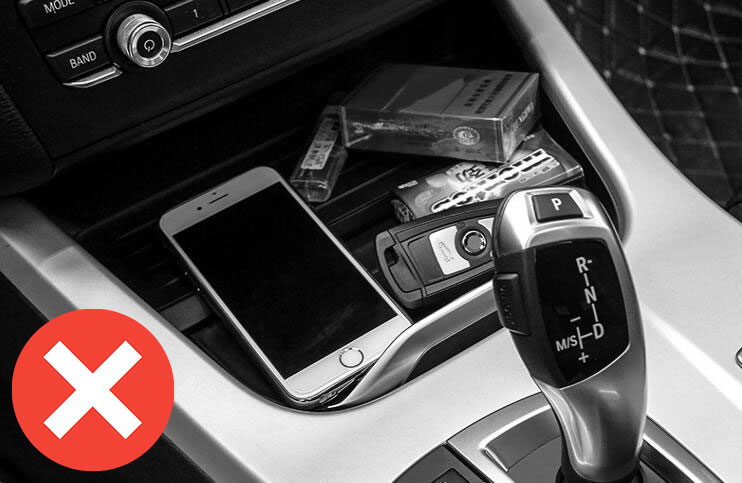 Organizer and Wireless Charging - Super fast charging up to 90% faster.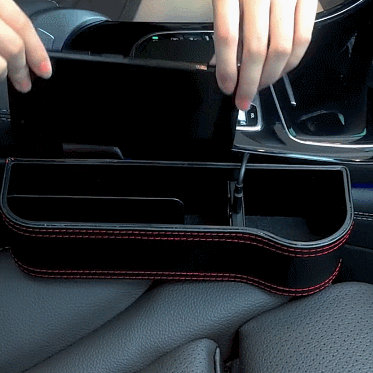 Safe fast charging - New upgraded technology, fully automatic power off, safe fast charging without hurting the phone, and protecting the phone battery.
Handy Car Seat Organizer is a MULTI-STORAGE ORGANIZER that will KEEP your car's interior and your things ORGANIZED.
It also FILES UP the GAPS BETWEEN the CAR SEAT. It is made of PU LEATHER that adds a STYLISH LOOK to your car interior. It OFFERS EXTRA STORAGE to STORE ESSENTIALS such as Smartphone, Parking Tickets, Receipts, Wallet, Coins, Tumbler or Drink, and etc.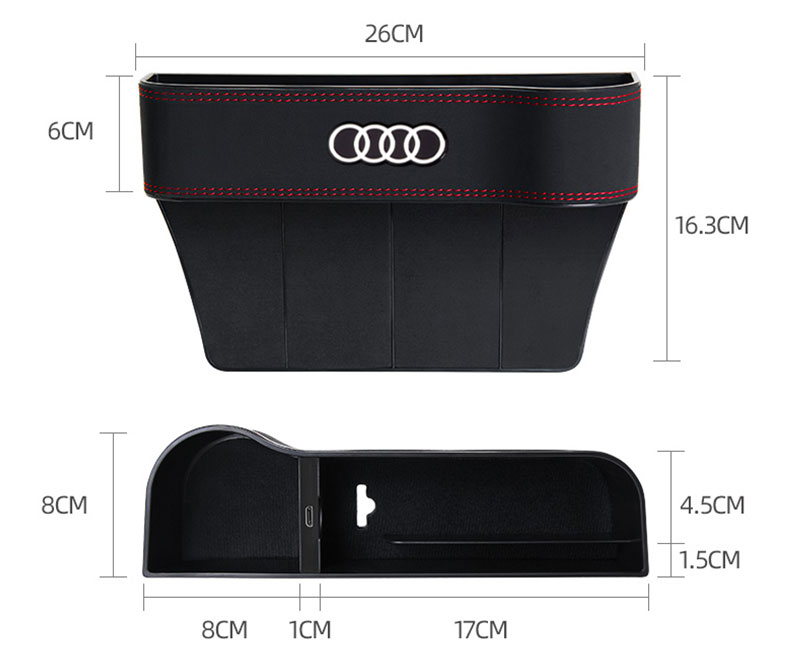 Package includes
Handy Wireless Super Fast Charging Car Seat Organizer x1