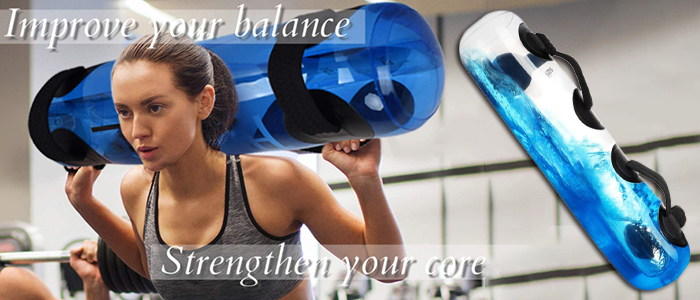 Full body ultimate fitness equipment - aqua bags are super tough bags, filled with air and water, which offer versatile exercises. It's an excellent strength and stability training tool. Compact and light, take them and work out anywhere.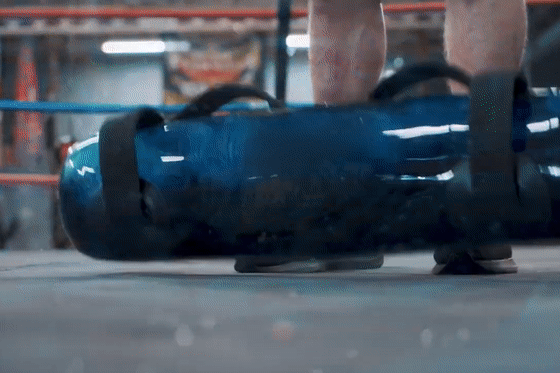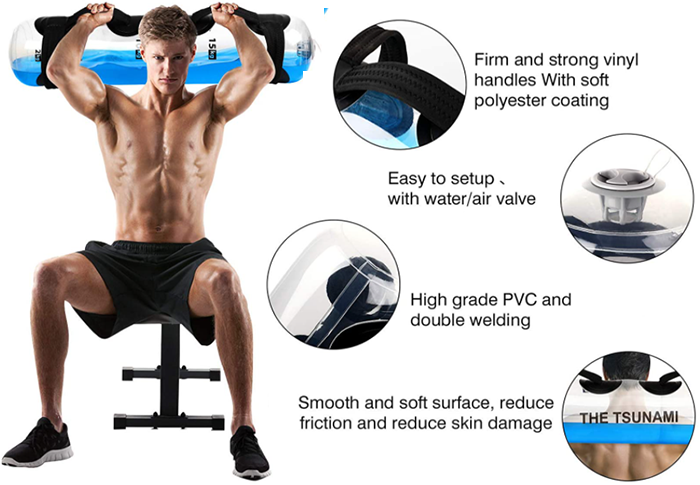 Full Body Workout
Get full body exercise through the instability of water flow with this aqua bags. It requires all muscles' works to keep one's balance, get this ultimate training for your core, legs, arms. Different handle positions allow for variety in your exercises.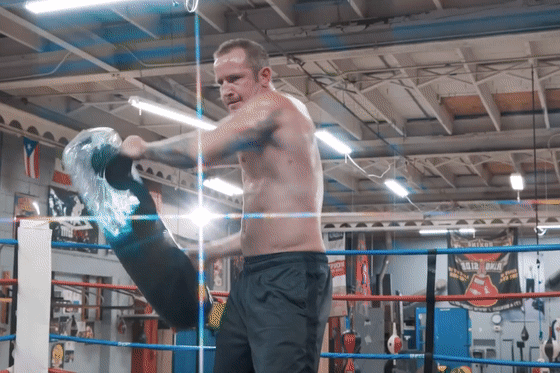 More Comfortable & Secure
The aqua bag has a soft and smooth surface to reduce friction it may have when touching your body, it hence reduces damages from injuries during workout.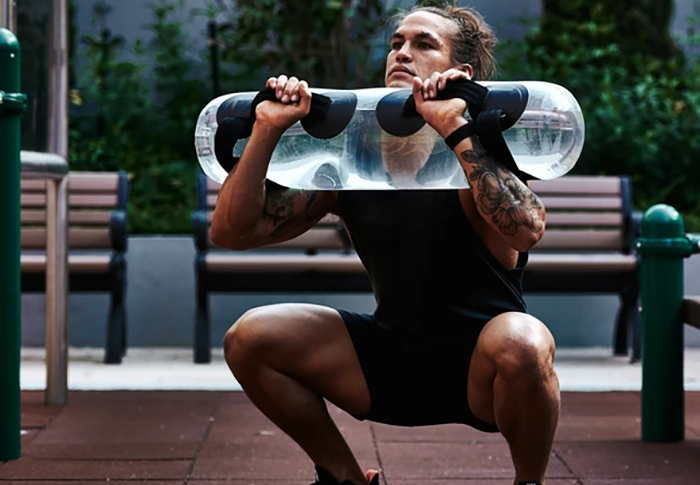 Versatile
Aqua bag creates instability during your exercise causing you to activate and improve your core and muscular endurance. It's perfect for cardio, high intensity interval training for Crossfit and all Opympic movements such as lifts, swings, curls, step-ups and rows.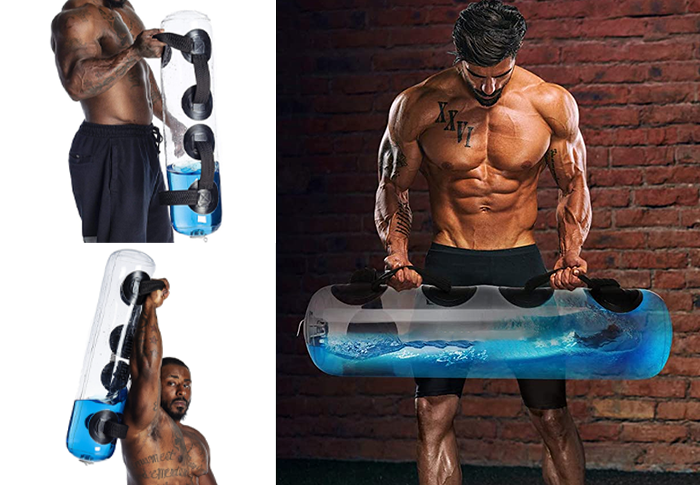 Fully Adjustable
You can fully control the training weight by adjusting the internal water volume. Less water makes it lighter but more unstable. When full weighs up to 33/55/82 lbs!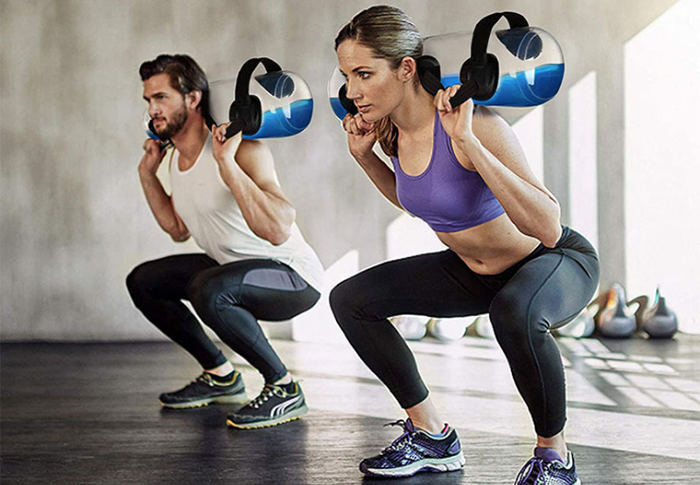 Portable
Compact and light, weighing only 2 lb when empty, the aqua bags are easy to transport and prepare for exercise. Easy to fill or empty at a moments notice and because it is water filled, you can do it anywhere.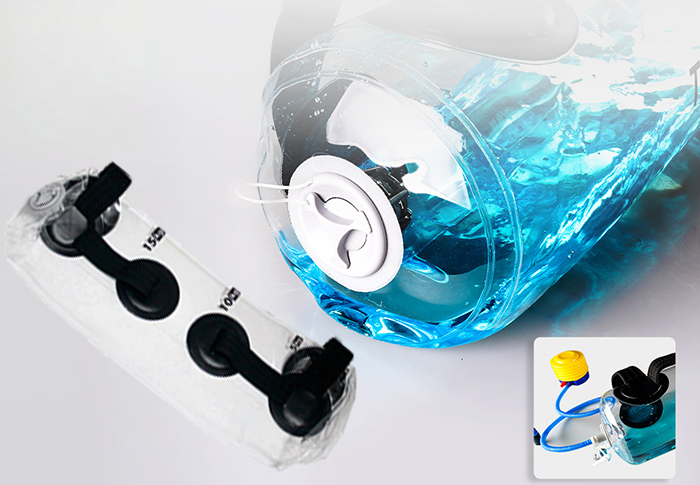 How To Fill
Fill with water (under faucet or with the tube provided – make sure the pin is down for this), then push the pin in the up position to open it for the air, attache the pump and start rocking it – the fuller it is, the heavier and more stable it becomes.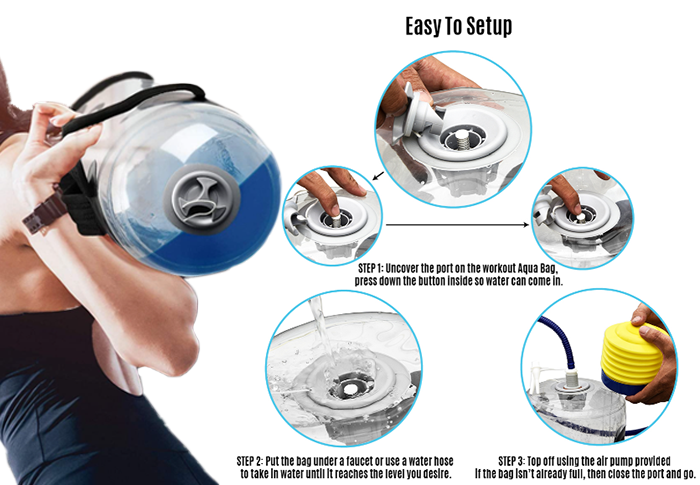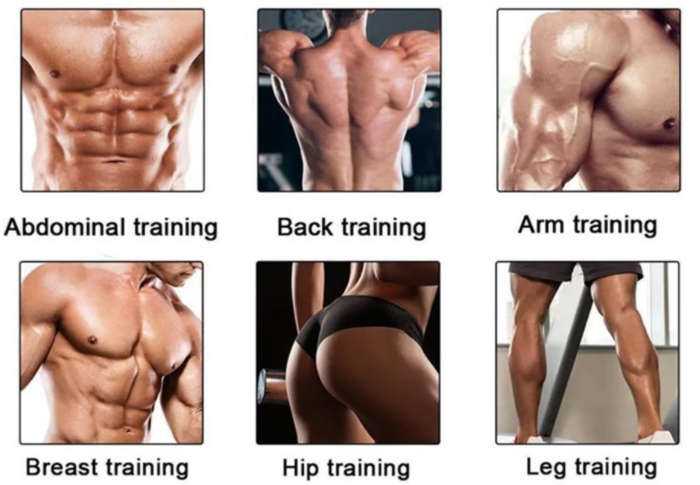 Specifications
Name: Water Fill Aqua Fitness Bag
Material: PVC/TPU
Size: 16*75cm, 20*75cm, 25*75cm
Weight: Up to 15kg, up to 25kg, up to 37kg
Handle: 4 handles