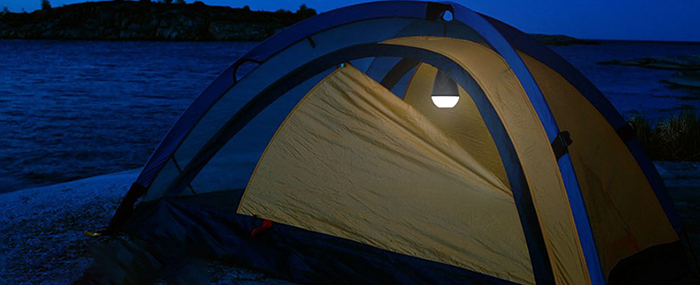 This waterproof camping lamp is the ideal lighting solution for your tent, fishing bivvy or cabin. USB rechargable lantern adds a nice ambiance to your tent, and equipped with two insect repelling yellow light options.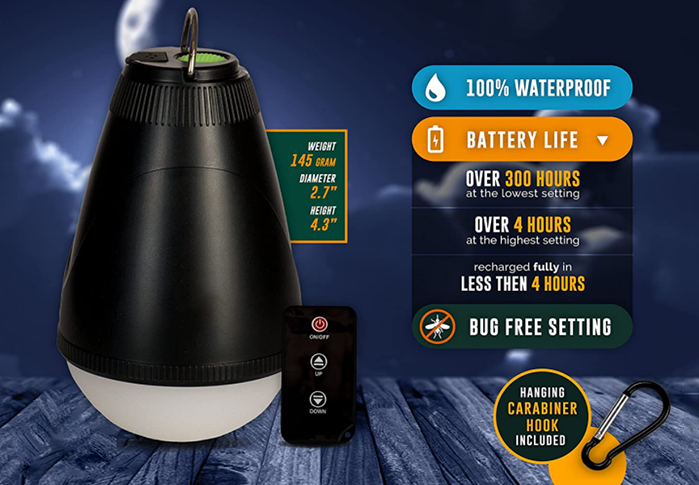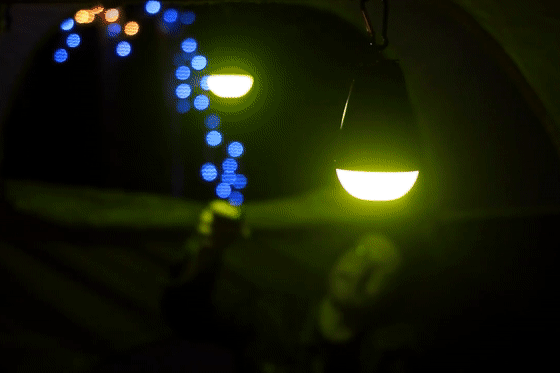 Insect Repelling
The yellow light emits at a different wave length than other color lights, rendering it practically invisible to most insects including mosquitoes. Keep the pesky insects away from you and your family.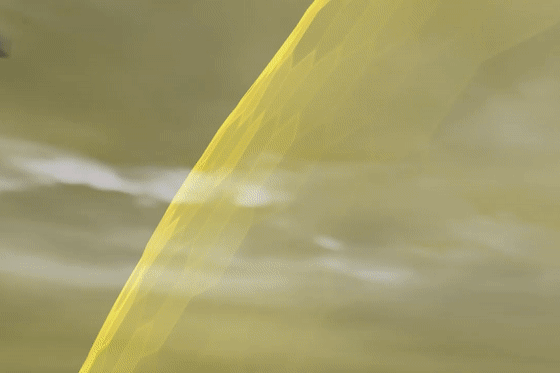 Fit All Your Needs
5 different setting that can all be controlled by the included IR remote that works up to 30 feet away. A night light setting casts a dim glow that adds a nice ambiance to your tent.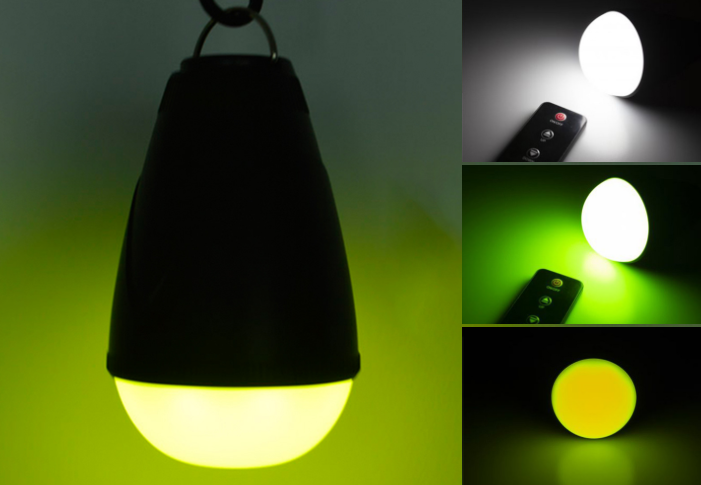 Completely Waterproof
The lantern and the casing is 100% waterproof and dustproof at an IP65 rating. A hanging carabiner hook is included making it easy to hang inside or outside your tent.
Ultra Bright
The brightest setting is a full 150 Lumens which is as bright as you want your tent lights to be. Buy two and control both camping lights with the same remote.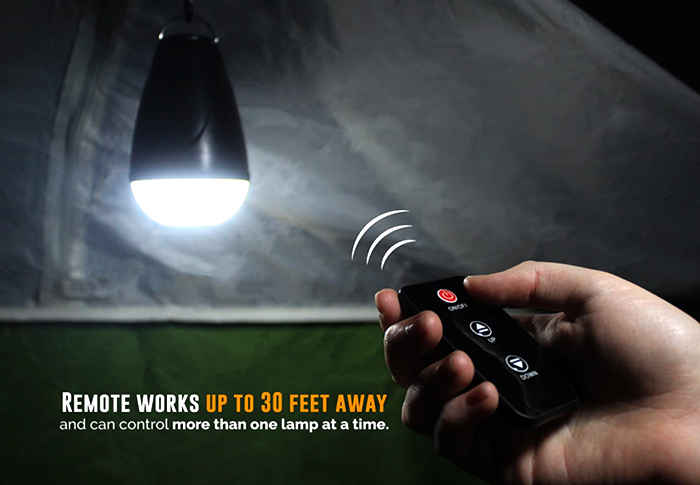 Long Lasting
The lamp at the lowest setting will last over 300 hours and can be recharged fully in less than 4 hours. At the brightest white light setting, it will last over 4 hours.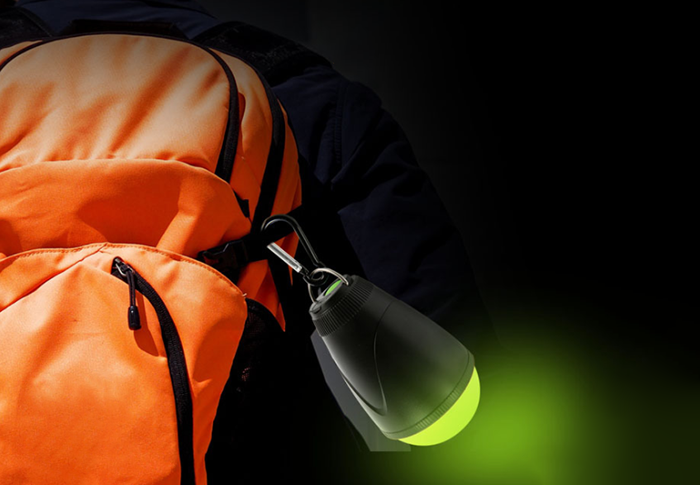 Ideal Camping Lamp
Made of the best and the strongest materials to ensure long lasting durability, making it the ideal outdoor camping light. It's the perfect choice for your next camping, hiking or fishing trip.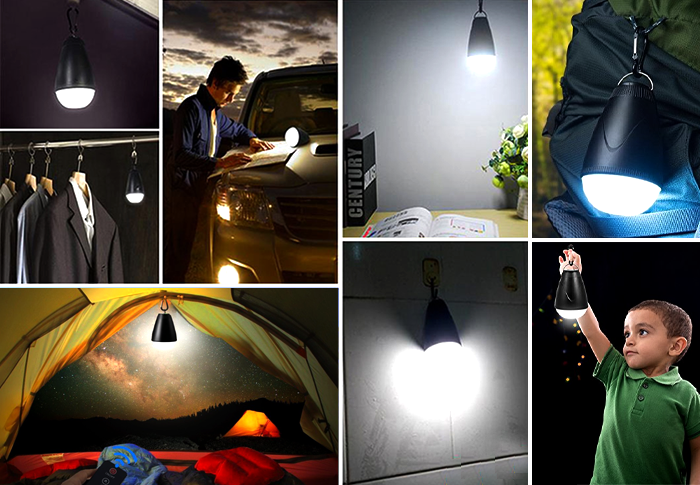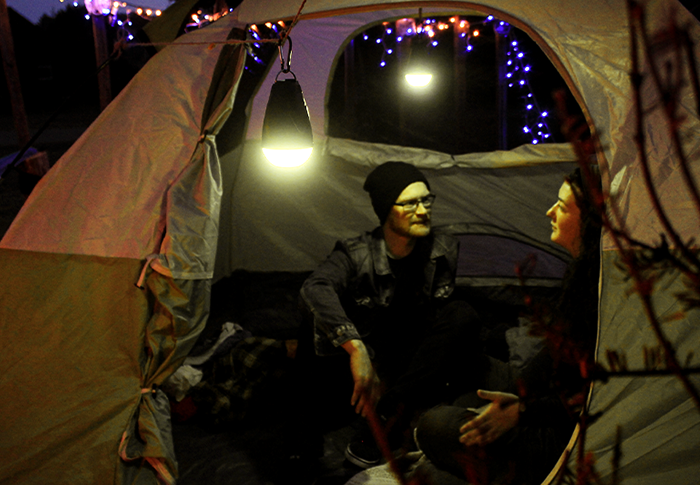 Specifications
Size: 2.7 * 4.3 inches
Weight: 145 Gram
Charging Time: less than 4 hours.
Battery Life: Night light (300 hours), Medium White Light (14 hours), Bright White Light (4 Hours), Medium Yellow Light (15 Hours), Bright Yellow Light (5 Hours)