This multi-tool combines a spoon with short fork, bottle opener, and screwdriver, lets you conveniently tackle any food or beverage packaging that presents itself on your excursion.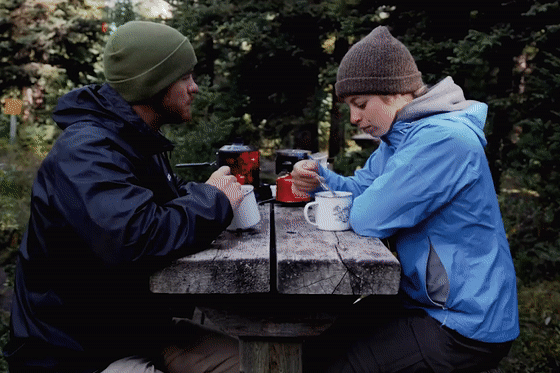 Tools:
✅Spoon/Fork combo
✅Bottle opener
✅Can opener
✅Screwdriver/Pry bar
✅Metric wrenches
✅Box wrench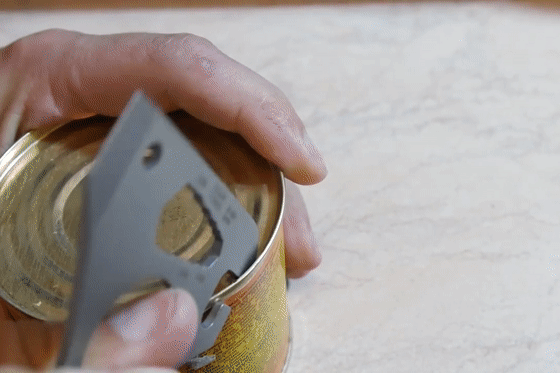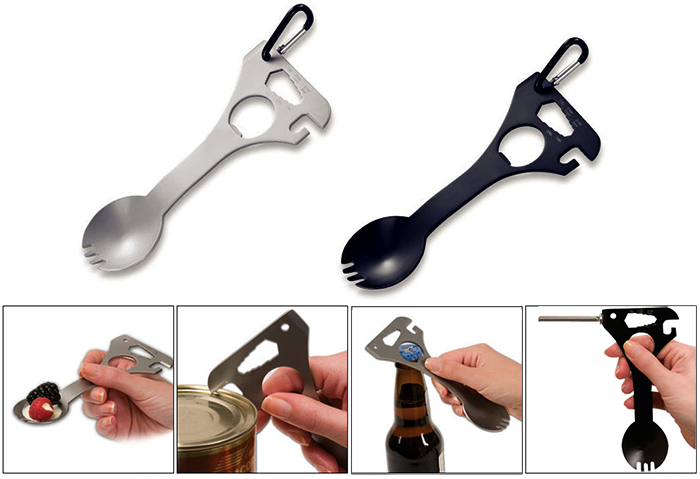 Useful Utility
Ergonomic design, it offers a larger spoon and longer handle surface to grab hold of. Spoon fork combination means less to carry.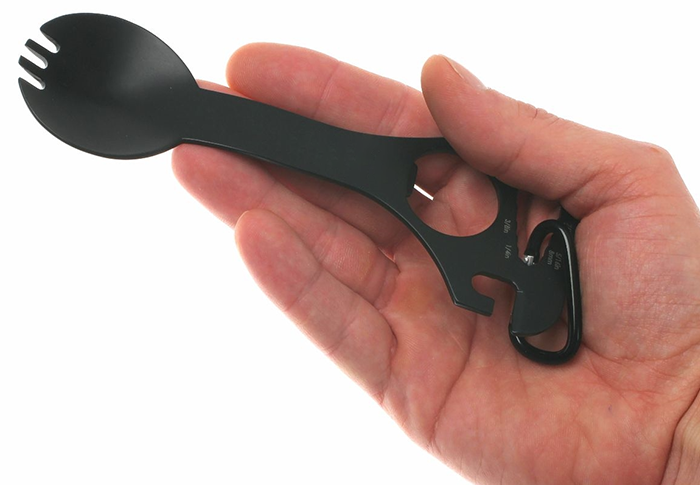 Convenient Spoon
Use it as a spoon, or fork, to prepare and/or eat your favorite meal, which can be used for the food like liquid or solid as a multi-function spoon.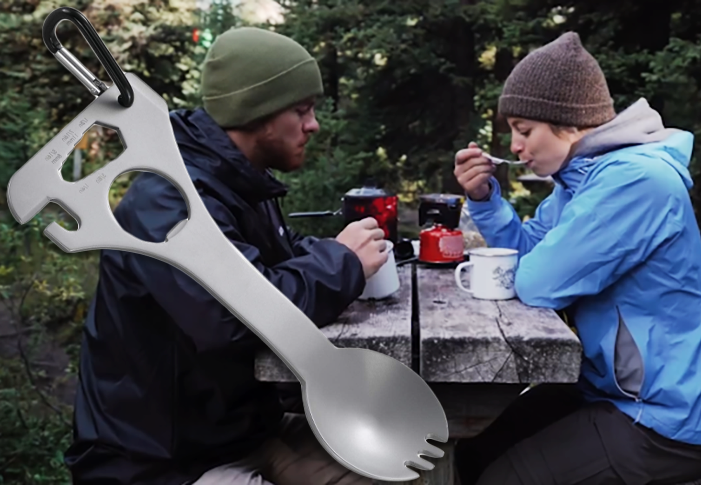 Multi-Tool In One
Includes a box wrench, driver/pry tool, can opener and bottle opener, makes dining or repairing something outdoors a snap. Quality stainless steel material guarantee durability.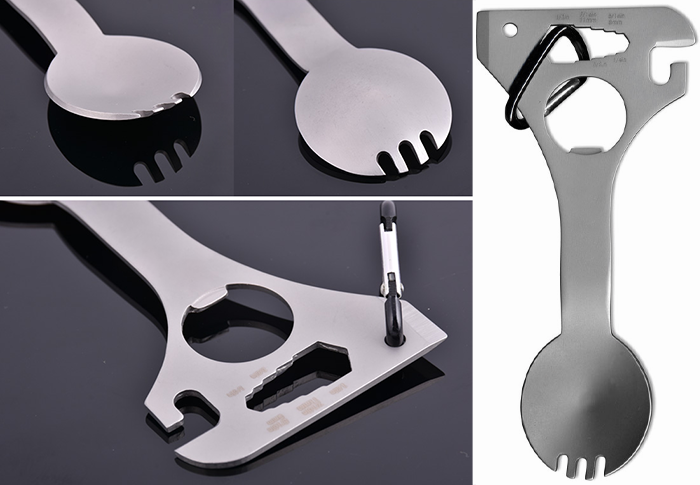 Easy To Carry
It also comes with a carabiner for attaching to gear, pack or self, just in case you lose your primary eating utensils. The multi-tool is great for any outdoorsman or survivalist.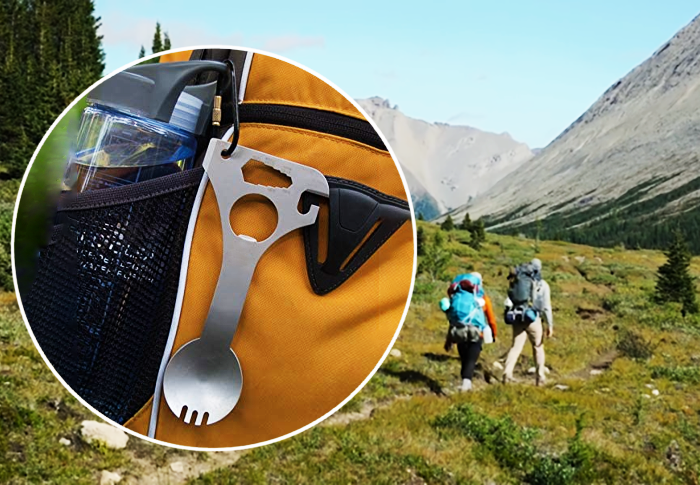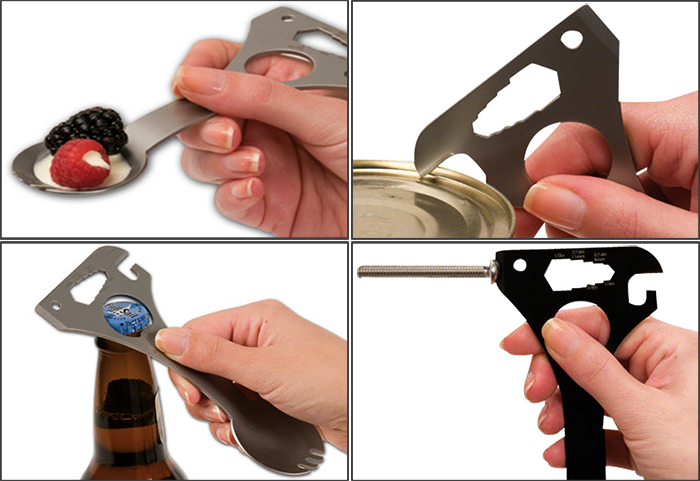 Specifications
Size: 15.7*7*0.2cm
Weight: 110g
Material: food grade stainless steel
Scope of application: outdoor, home
8 Tools in 1: spoon/fork combo, bottle opener, can opener, screwdriver/Pry bar, metric wrenches ,box wrench